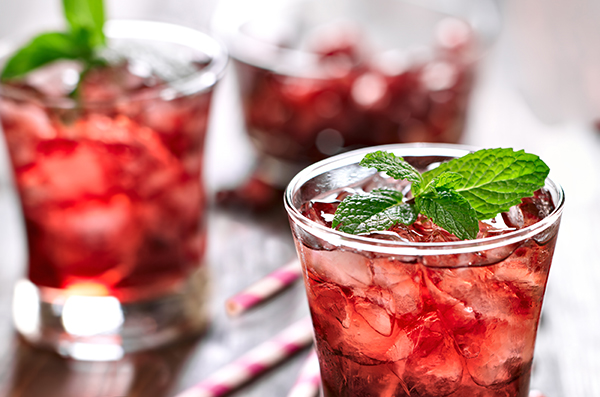 Virgin (or not) Grapefruit Mojito
2015-09-11 02:41:43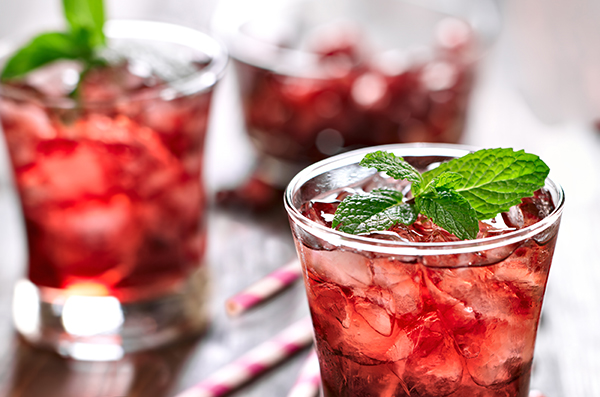 Spring has sprung with our Grapefruit Mojito recipe. Spring is here and with it comes a new growing season, filled with delicious citrus produce. We all know that using "in season" fruit and veg is the way to go, so we figured we would help you make the best of spring with this Virgin Grapefruit Mojito (we won't tell anyone if you spice it up with a shot of vodka!).
Ingredients
½ ruby red grapefruit, cut into pieces with seeds removed
1 tbsp of Angostura Bitters
4 tbsp sugar syrup or honey
Handful of mint, roughly torn
Ice cubes
Mineral water
Mint to garnish
*30mL nip of vodka per glass for the wicked version*
Instructions
Juice grapefruit then add to cocktail shaker with bitters, sugar syrup and mint leaves (and vodka nips if making the not-so-virgin version).
Use a muddler to combine the ingredients and lightly crush the mint leaves.
Divide the mixture between four short (rocks) glasses, add ice, top with mineral or soda water and garnish with a mint leaf.
The Ideas Kitchen https://theideaskitchen.panasonic.com.au/