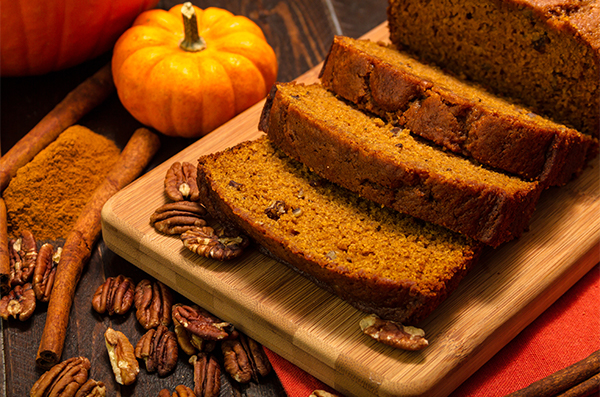 Pumpkin Spice Bread
2016-08-02 06:04:19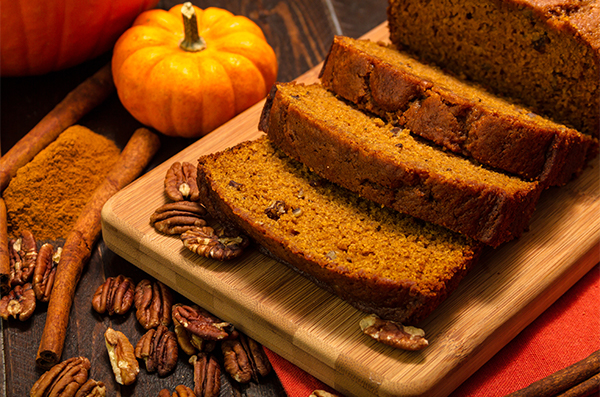 Spicy, sweet and extra moist, this bread tastes just like a pumpkin pie without the crust. This is a loaf that improves with age, so expect it to taste even better the day after you
baked it
!
Ingredients
11⁄4 tsp dry yeast
420 g bread flour
1 tsp salt
2 tsp powdered milk
15 g butter
1⁄3 cup mashed pumpkin
1 tbsp honey
1⁄2 tsp cinnamon
290 ml water
Instructions
Place the ingredients in the bread pan in the order listed in the recipe above.
Select Menu '01' (4hr), make sure the size is set to M and press start.
When the cycle is complete, turn out and allow to cool before slicing/serving.
The Ideas Kitchen https://theideaskitchen.panasonic.com.au/