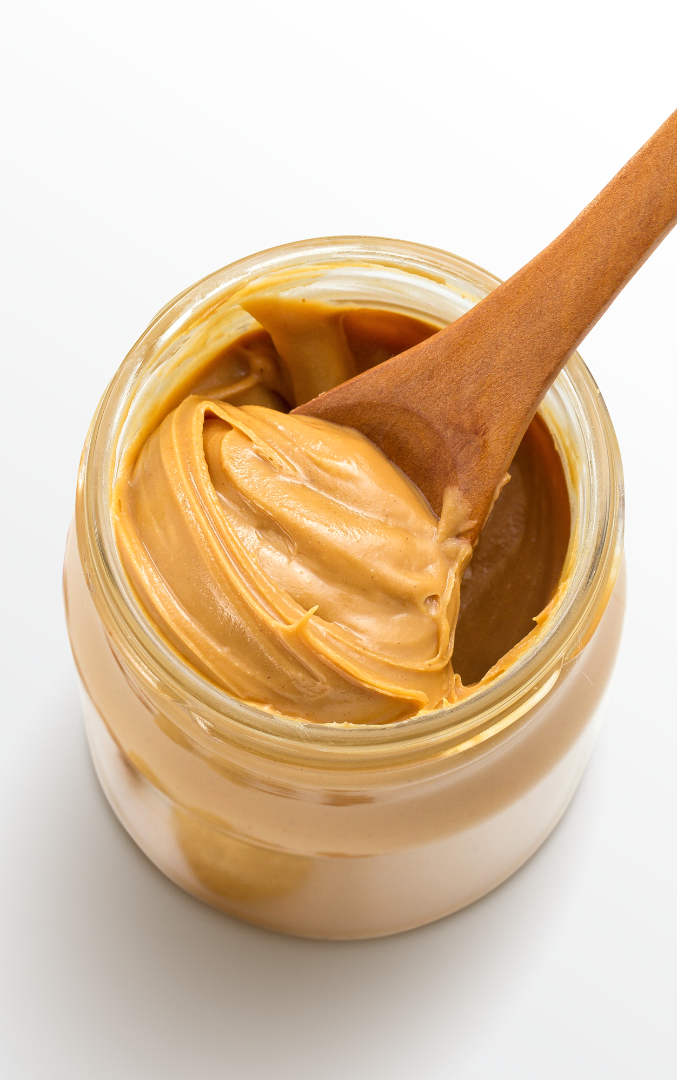 Homemade Nut (of your choice) Butter
2014-08-29 04:57:11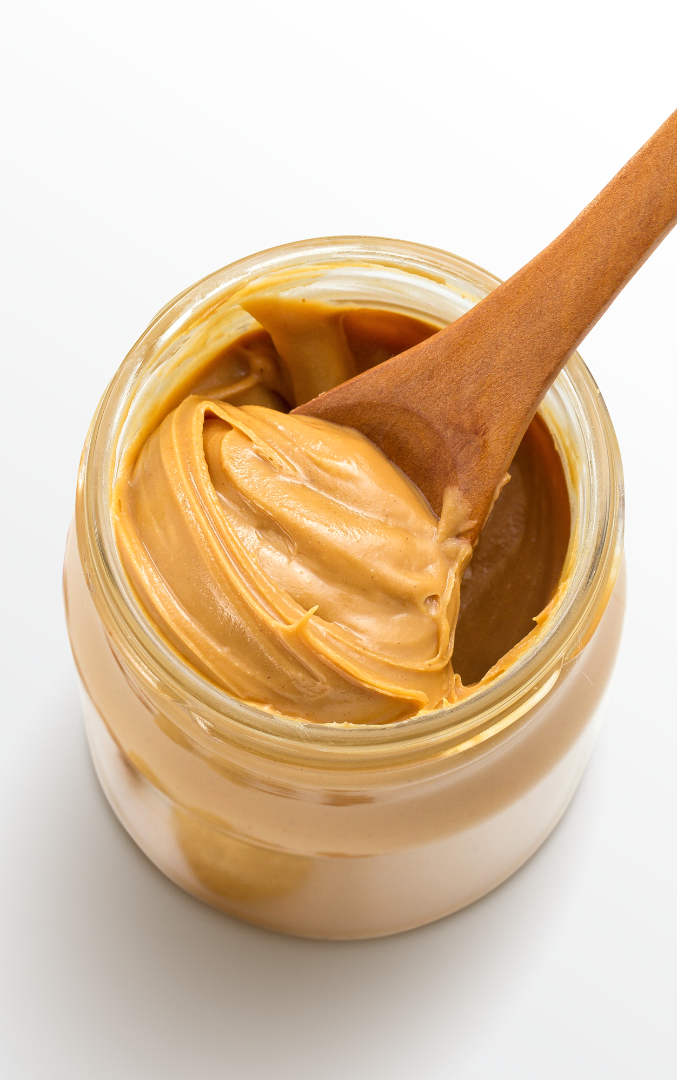 A quick and easy recipe for making your own nut (of your choice) butter.
Ingredients
5 cup Nuts (of your choice)
500 ml Olive Oil (optional)
Instructions
Place 4 to 6 ounces of your nut of choice in a blender. You will need to stop and push down the nut dust with a spatula several times.
Continue step 1 until the nut dust begins to clump.
Let the processor continue running until nut butter begins to get creamy. Give it about 13-15 minutes.
Notes
Tip: Roasted nuts may be a little dry. Add a few drops of olive oil to help reach a creamy consistency
The Ideas Kitchen https://theideaskitchen.panasonic.com.au/