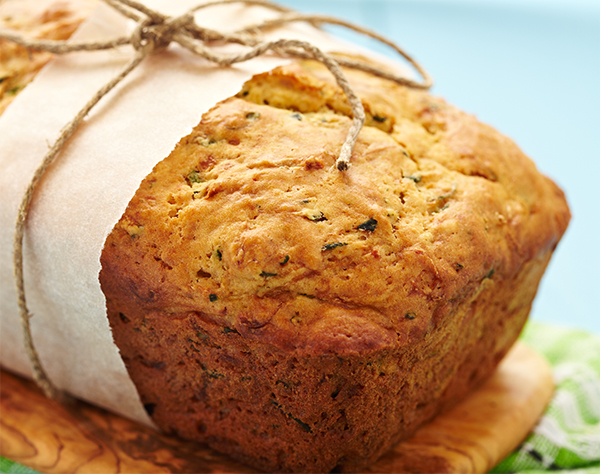 Garlic Herb Bread
2016-04-05 22:31:21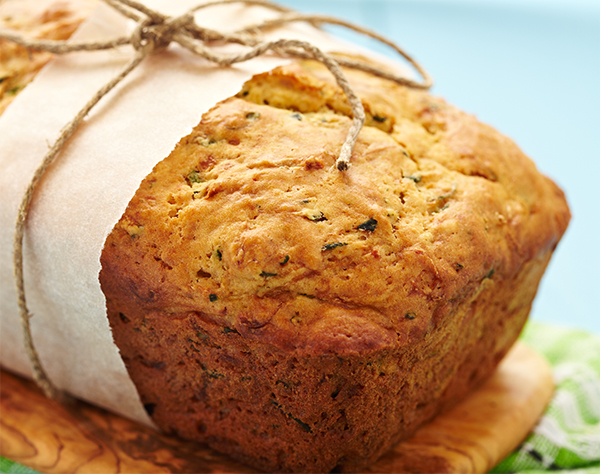 A simple blend of fresh herbs (we are big fans of basil and oregano) and garlic is all you need to give a delicious lift to any loaf from your
bread maker
. It's perfect for turning into cheese toastie melts, or even serving fresh with a dipping bowl of olive oil for a Mediterranean twist.
Ingredients
1¼ tsp dry yeast
420 g bread flour
1 tsp salt
2 tsp powdered milk
15 g butter
1 tbsp sugar
1 tsp crushed garlic
2 tbsp fresh herbs, chopped
290 mL water
Instructions
Place the ingredients in the bread pan in the order listed in the recipe above.
Select Menu '01' (4hr), make sure the size is set to M and press start.
When the cycle is complete, turn out and allow to cool before slicing/serving.
The Ideas Kitchen https://theideaskitchen.panasonic.com.au/