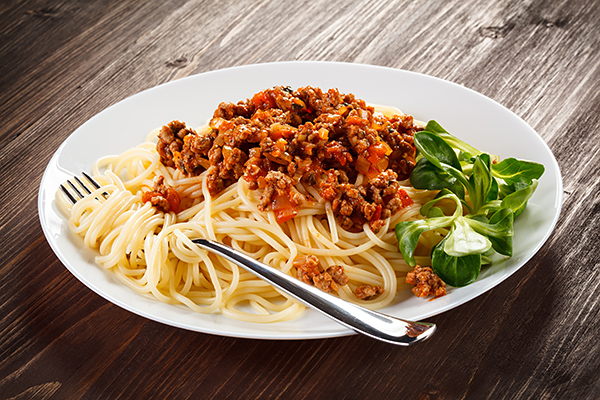 Easy Chicken Pasta in a Rice Cooker
2015-08-14 04:56:21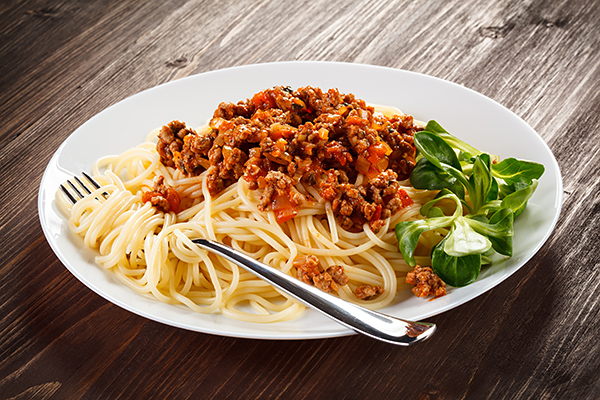 A complete pasta dish from a
rice cooker
. Some nights, the thought of bustling around the kitchen in master chef mode is simply too grueling to contemplate. On a night like that, you can let our rice cooker do all the hard work. Just pop in the chicken pasta ingredients and our
clever rice cooker
will use its 'Fuzzy Logic' feature to decide how long it needs to cook. When you hear the beep, your dinner is cooked and it will be just like you slaved over a stove - but without any of the exhaustion.
Ingredients
125 g dry pasta, your choice
1½ cups water
2 tomato, diced
1 onion, diced
¾ cup tomato puree
2 tbsp sugar
½ tsp salt
¼ cup vegetable oil
2 tsp chopped garlic
2 tbsp butter
1½ cups chicken mince
Shaved parmesan, to taste
Fresh basil, to garnish
Instructions
Place all the ingredients into the inner pan.
Mix ingredients thoroughly, and close the outer lid.
Press 'Menu Select' key to select 'White Rice' mode, and then press Start key.
Wait until you hear the beep sounds indicating that cooking is done.
Sprinkle with shaved parmesan and garnish with basil to serve.
The Ideas Kitchen https://theideaskitchen.panasonic.com.au/