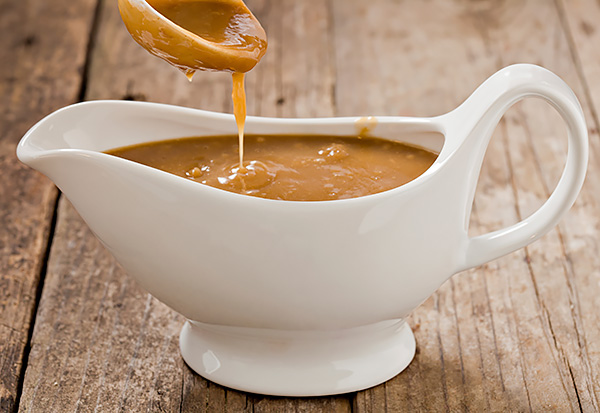 Creamy Pepper Sauce
2014-11-04 03:54:41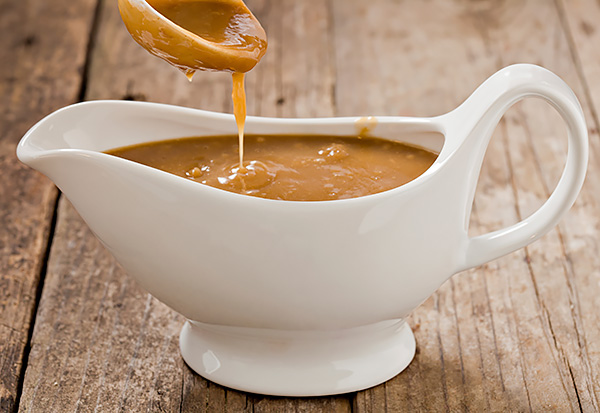 We'll show you how to cook a Creamy Pepper Sauce in the new NN-CS894S Panasonic Steam Combi Microwave.
Ingredients
1 onion
40 g butter
30 g flour
400 ml hot stock (made from 2 stock cubes)
1 tablespoon tarragon vinegar
2 teaspoon white pepper
Cognac
200 ml crème fraîche
Instructions
Chop the onion and cook in the bowl with butter for 2 to 3 minutes on 1000 W.
Add flour, mix, and cook again for 1 minute on 1000 W.
Add stock, vinegar and white pepper. Cook uncovered at 1000 W for 3 minutes.
Remove from the microwave and add a dash of cognac, a knob of butter (extra) and crème fraîche.
Mix well and add salt before serving.
Notes
Serves: 5 to 6
The Ideas Kitchen https://theideaskitchen.panasonic.com.au/