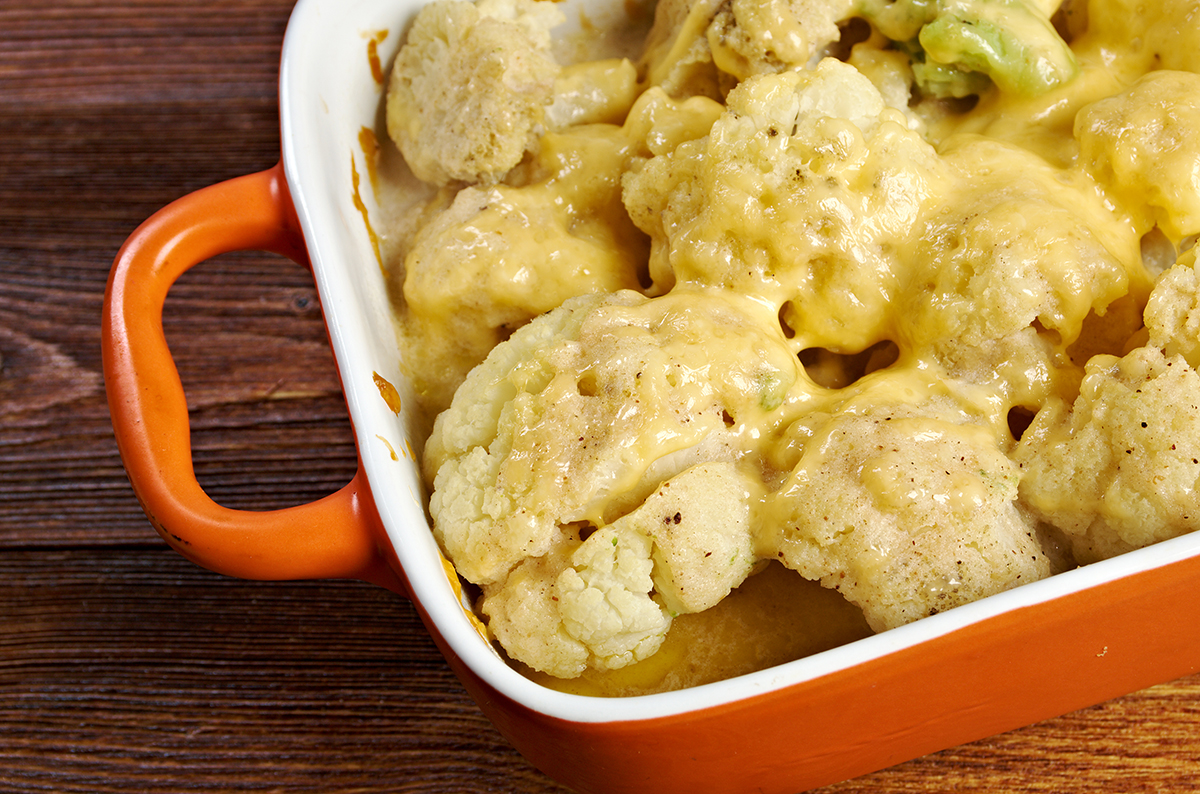 Cauliflower Au Gratin Recipe
2015-11-24 03:56:53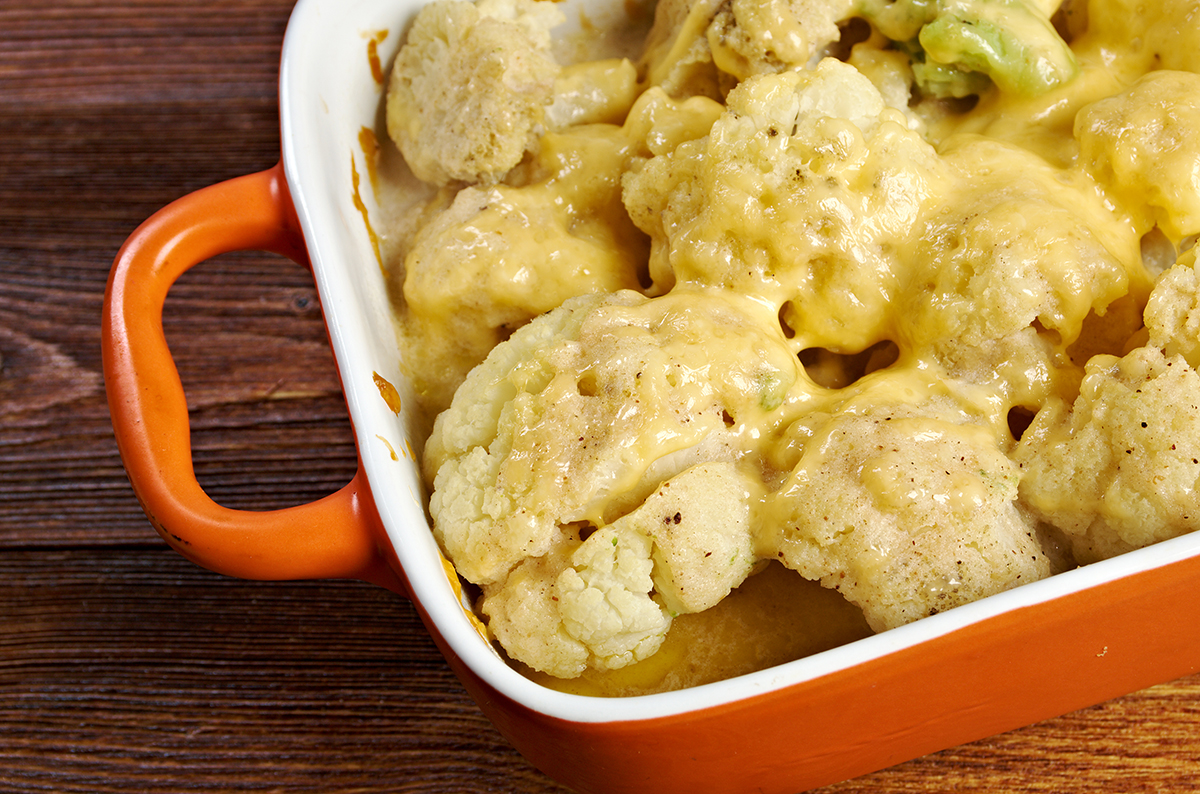 Serves 2
Our Cauliflower Au Gratin stands alone as a great vegetarian main (perfect for Meatless Mondays), or a very appetising side dish. Made using our
Convection microwave
, this super easy dish uses microwave power to cook the cauliflower in white sauce and then the grill function to finish off the crunchy cheese topping. Even fussy eaters who hate cauliflower fall in love with this version!
Ingredients
500 g cauliflower,
Trimmed and cut into pieces
2 tbs water
2 tbs flour
1 cup milk
½ cup grated tasty cheese
2 tbs toasted fresh bread crumbs
Instructions
Place cauliflower and water in a covered shallow casserole dish. Cook on 1000 W for 7 to 9 minutes. Stand covered while making sauce.
On cook-top warm milk and add flour, stir continuously until sauce thickens.
Drain cauliflower and pour sauce over. Sprinkle with cheese and breadcrumbs. Place in a dish on the metal tray in the lower shelf position and cook on Grill 1, for 3 to 5 minutes.
The Ideas Kitchen https://theideaskitchen.panasonic.com.au/