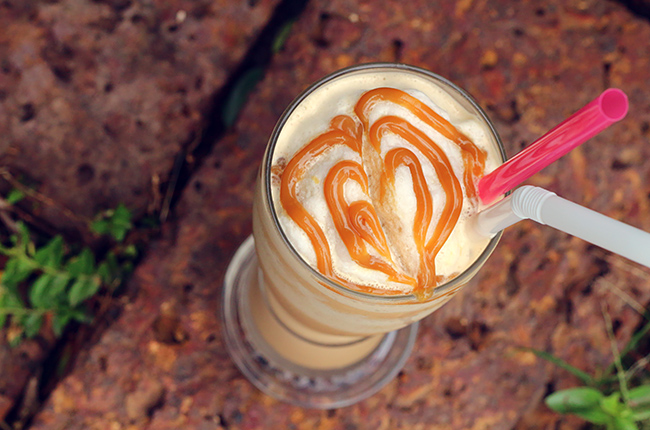 Café Latte Smoothie
2015-09-02 03:27:55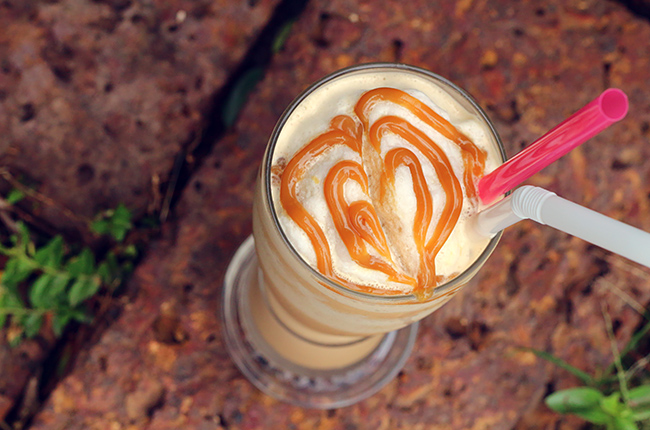 Get the perfect blend with a Café Latte Smoothie! When you can't decide if you want just coffee or also breakfast, combine them into one delicious smoothie. You could even turn this treat into a dessert by topping it off with a little whipped cream and an extra sprinkle of cacao powder.
Ingredients
½ cup of cold coffee
½ cup of skim milk
1 scoop of protein powder
1tbsp of cacao powder
Ice
Decorate with honey


*Optional: Whipped cream or blend it with a small banana
Instructions
Blend ingredients together, pour into tall glass.
Add extra toppings if you are feeling risqué!
The Ideas Kitchen https://theideaskitchen.panasonic.com.au/