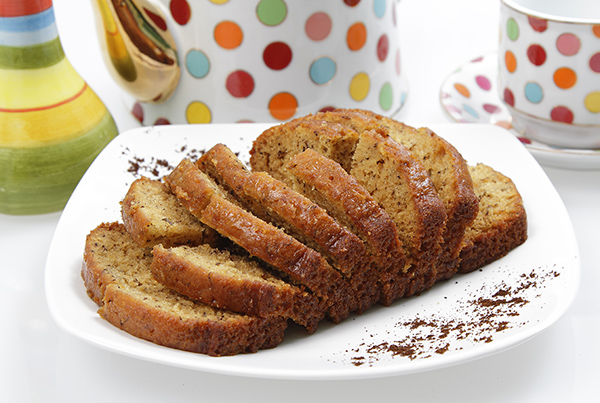 Banana Cinnamon Loaf
2015-07-28 00:49:16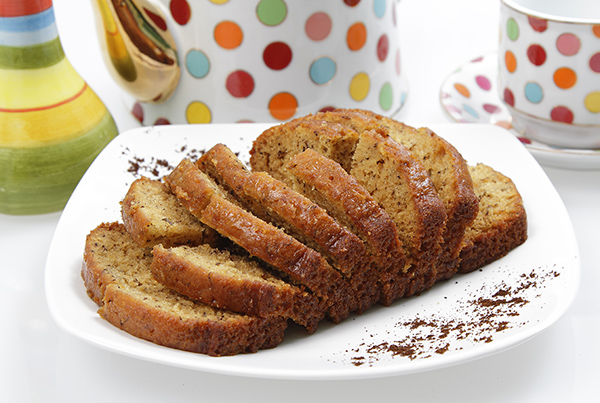 Our banana and cinnamon loaf has a delicious twist. The marriage of banana to cake under the banner of 'bread' has got to be one of the most romantic tales in the kitchen. This delicious little treat smells like heaven when its baking and every little bite is an exercise in pleasure. Most recipes use overripe bananas but you haven't always got an old banana hanging around when the craving strikes. Our
bread maker
recipe just needs a handful of banana chips from the pantry and it's good to go! How could you resist?
Banana Cinnamon Loaf
Medium Sized
Menu '03' (4hr)
Ingredients
1¼ tsp dry yeast
420 g bread flour
1 tsp salt
2 tsp powdered milk
15 g butter
½ tsp cinnamon
2 tsp honey
290 mL water 290 mL
2 tbsp banana chips*, chopped


*Place the banana chips in the raisin nut dispenser
Instructions
Place the ingredients in the bread pan in the order listed in the recipe above.
Select Menu '03' (4hr), make sure the Size is set to M and press start.
When the cycle is complete, turn out and allow to cool before slicing/serving.
The Ideas Kitchen https://theideaskitchen.panasonic.com.au/