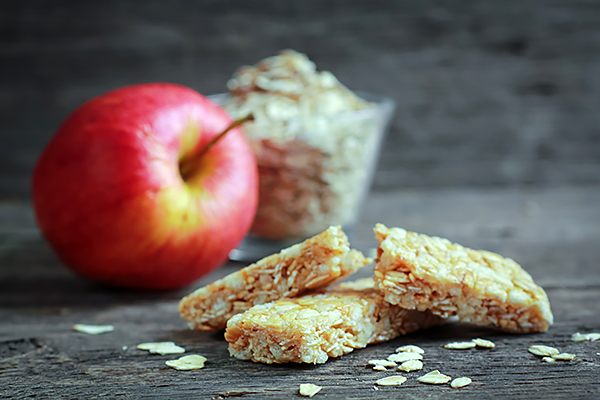 Apple Muesli Bars
2016-09-27 01:24:04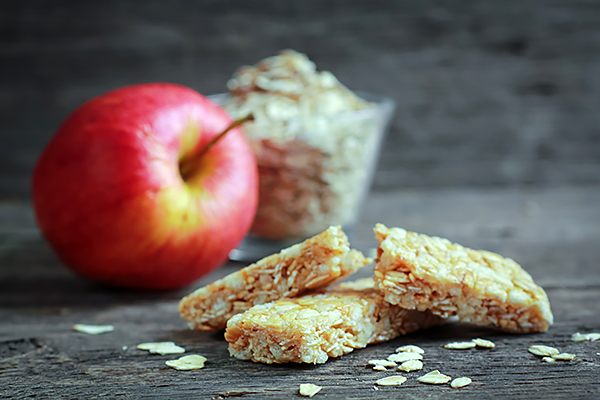 Serves 10
These homemade apple and oat muesli bars are a nutritious and filling addition to any lunch box. Simply freeze in individual sandwich bags and they're ready to go!
Ingredients
100g unsalted butter
100g light brown soft sugar
4 tbsp golden syrup
250g porridge oats
1 tbsp sesame seeds
1 tbsp sunflower seeds
1 apple, cored and sliced
Instructions
Preheat the oven on CONVECTION 180°C.
Place the butter, sugar and syrup into a bowl and melt on MEDIUM MICROWAVE for 2-3 mins.
Mix in the oats, seeds and apple. Make sure it is thoroughly mixed.
Press the mixture in a 20cm square tin, lightly greased.
Bake on CONVECTION 180°C for 20-25mins.
Cut into ten bars whilst still warm.
The Ideas Kitchen https://theideaskitchen.panasonic.com.au/